At AMRIF we think differently. We take an innovative approach to business by focusing on therapies that patients need and clinicians want.
AMRIF prides itself in its ethical and constructive approach to drug development. We care for the scientific integrity of our work, have a passion for patients, are engaged and straightforward. Through the creation of a diverse community with shared values and a common goal, we are able to develop therapies for unmet medical needs in a scientifically robust, financially efficient manner.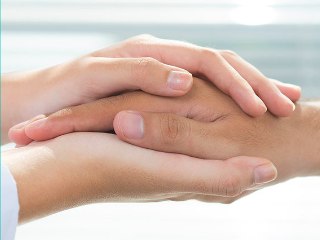 Passion for Patients
Our core motivation is improving the quality of patients' lives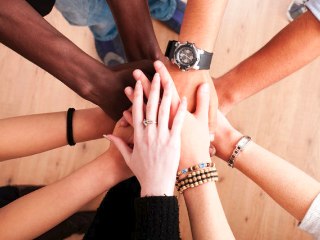 Collaboration
We have a large network of committed institutions who share our values and help us ensure the continued development of our therapies.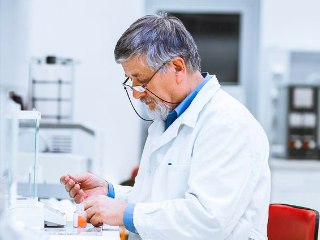 Scientific Integrity
We refuse to compromise on the quality of experiments and data gathering when developing a new therapy for patients.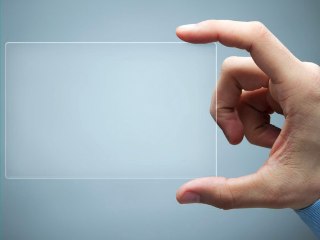 Transparency
We make every effort to engage with patients and clinicians in a straightforward manner, always communicating with clarity and efficiency.
Our intellectual property
AMRIF has a strong scientific base. We own the patents for the use of RESCAP® in an array of therapeutic applications for chronic disease management while our sister company Alloksys owns the relevant patents for surgical use of RESCAP®.