AMRIF develops effective therapies using a unique community-centered approach.  Our scientific-clinical community drives therapy development and our investor community provides financial empowerment.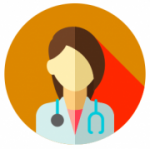 Our clinicians are part of a highly advanced community; a world class group of scientists interested in completing genuinely valuable research.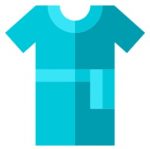 Our patients community need safe and effective medical care. Our aim is to create such therapies as evidenced by our extensive research.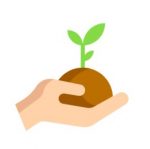 Our investors are providing support to a sustainable community. Their investment enabled scientists/clinicians to complete vital research in order to cure patients.