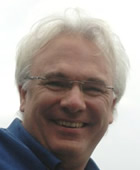 Dr. Tournois Started his professional carreer in the research institute ATO-DLO (1989-2000) where he held various management positions, eventually becoming director of the Business Units Food and Non Food technology. In 2005 he joined the institute directorate as commercial director. In 2000 he founded TDI, a Venture Catalyst Company and since then over 30 startups in medical, agrotechnology and food among which are companies TOP, Holland Food Ventures, Chez Pascal, Ojah, Phycom, Medlogics, Cool Wave Processing. At present he is private investor and business developer.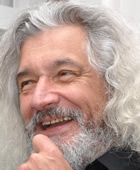 Ton Bolier has been active as a psychiatrist in mental health care for over 20 years. During his medical practice, he became involved in the support and management of startups. Since the late 90's this has become his primary activity. Ton Bolier joined the Supervisory Board of AMRIF since its incorporation.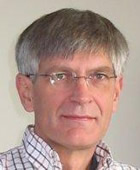 Frans van Duikeren has a degree in Food Technology (Wageningen UR) and management Consultancy (SIOO). Van Duikeren worked from 1978 until 2003 in the packaging industry, last fifteen years in general management in internationals. From 2004 van Duikeren started a small business consultancy company to support management of starting businesses and SME's. From 2005 he also acts as an informal investor mainly in life sciences.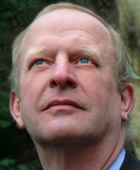 Paul Hamm has a degree in chemical technology (University of Delft) and has been active as initiator and founder of H&H Group, now BMA, a industry-equipment supply company. In 1997 Hamm was employed at DSM as director of acquisition, and next as Business group director at DSM Venturing & Business Development with business units in Europe, USA and Japan. From 2004 Hamm started an independent business with participations in several life sciences companies with focus on nutriceuticals and functional foods as well as an independent consultancy with activities focus on implementation of innovative know-how and value creation.