We strive to combat age-related diseases
AMRIF focuses on developing safe and well tolerated treatments for chronic inflammatory diseases
"We will do everything we can to stop the burden of age-related diseases by developing RESCAP"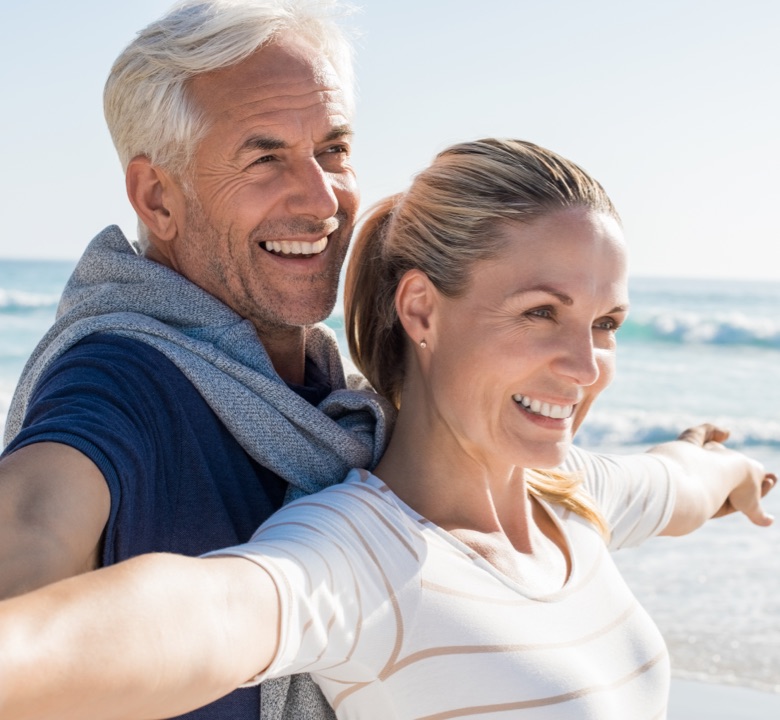 AMRIF was founded in 2016 as a sister company of ALLOKSYS. Both companies are entirely dedicated to the clinical development of RESCAP (our alkaline phosphatase) as a natural treatment of various inflammatory diseases. AMRIF, unlike ALLOKSYS, is entirely
 focused on the treatment of chronic diseases. Recent scientific results show that alkaline phosphatase has spectacular health effects on a variety of age related diseases. By developing RESCAP, AMRIF strives to combat these diseases.
This is wat we promise...
We promise to do everything we can to develop RESCAP as a drug to treat age-related diseases in order to provide mankind with a natural and safe treatment to reach a high age in good health. In order to enable the treatment of as many patients as possible, we promise to do whatever is needed to increase its production capacity and to reduce the cost price of RESCAP. Further we promise to embrace any opportunity to reach this goal by working together with other experts in this field.
People invested in the development of RESCAP
AMRIF is led by a diverse team of experts with strong track records in a variety of fields. They are united by their desire to serve the needs of their patients, clinicians and investors by developing "RESCAP" as a drug for age related diseases.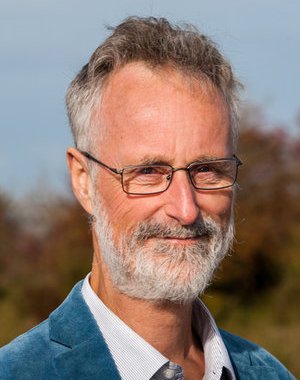 Ruud Brands, PhD
President, CO-CEO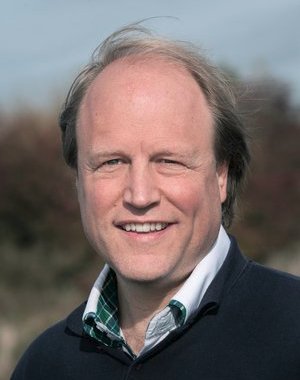 Herman Feil, PhD
CFO, CO-CEO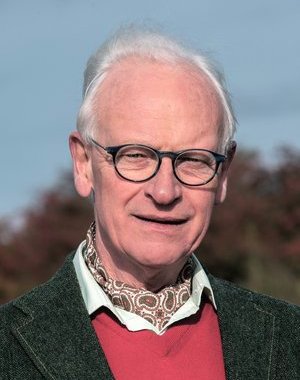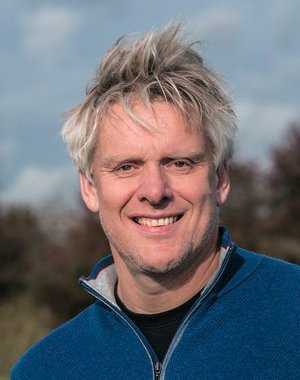 Ronald Oosting, PhD
Scientific Director